Mgr. Václav Krucký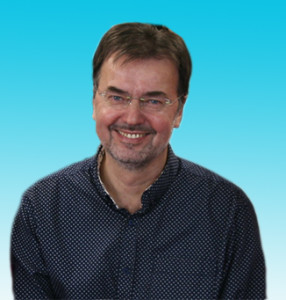 After graduating from rehabilitation in 1985 at the Medical School in Pilsen, he studied Rehabilitation at the Faculty of Physical Education and Sport Charles university of Prague at the same time as Psychology at Faculty of Arts Charles university of Prague. In 1990, he completed the courses of Vojta's methodology led by Dr. V. Vojta.
After graduating in 1989, he began a professional practice focused mainly on children's rehabilitation and physiotherapy at Prague. In the mid-1990s, he worked for five years in outpatient's department and clinics in Bavaria. In 1994, he obtained a State Certificate in Physiotherapy for EU countries in Regensburg. He gradually specialized in the application of Vojta's rehabilitation methodology to both children and adult patients. Between 2001 and 2004, he was the head of the outpatient's and inpatient's departments of the Ostrov Hospital.
He then focused on professional pedagogical activities as an assistant at the Faculty of Physical Education and Sport, Charles university of Prague, at the Medical School on Alšovo nábřeží in Prague and at the Higher Medical School in Karlovy Vary. Since 1992 he has been running his own practice for rehabilitation and physiotherapy in Karlovy Vary and Prague.
In 2003, he founded the non-profit organization SVR – Society for Developmental Rehabilitation Public Service Company (Společnost pro vývojovou rehabilitaci o.p.s.) focusing on the support and development of innovative implementation of Vojta's methodology. Since 2016, he has been developing the concept of 2nd generation of Vojat's methodology – VM2G.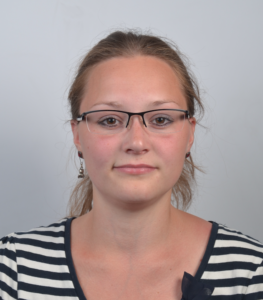 Bc. Marie Jíchová
Marie graduated with a bachelor's degree in physiotherapy from the 3rd Faculty of Medicine, Charles University. Already during her studies she cooperated with Mr. Krucky and she focused on Vojta's methodology of the 2nd generation. She also completed a Kinesio Taping course and a course of mobilization.